Joop Joop Creative and Artifact PDX connected with me for a desire to brand their annual Popup show and create Social Media Content to match their aesthetic brand.
​​​​​​​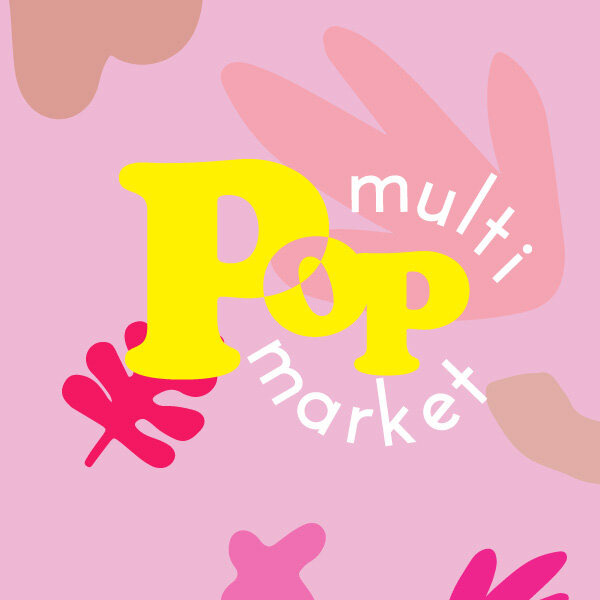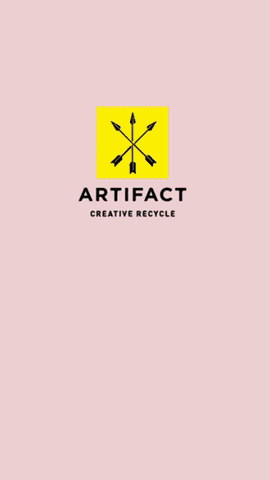 Throughout the beginning stages of the project, I began the process of research and understanding the style and aesthetic Artifact expresses throughout their social media platforms and getting from the request that they wanted to have simple generic shapes that felt soft. With this, I decided to be playful with the name of the pop-up shop. Since it comes once a year around the holidays, it needed to feel established with their brand but simple enough that it comes across as its own style. 
When creating the sketches, I was given the emphasis on making sure the word 'pop' took center stage and give the feel of the elements to match modern elements with mid century style that Artifact has brought to life at their location.